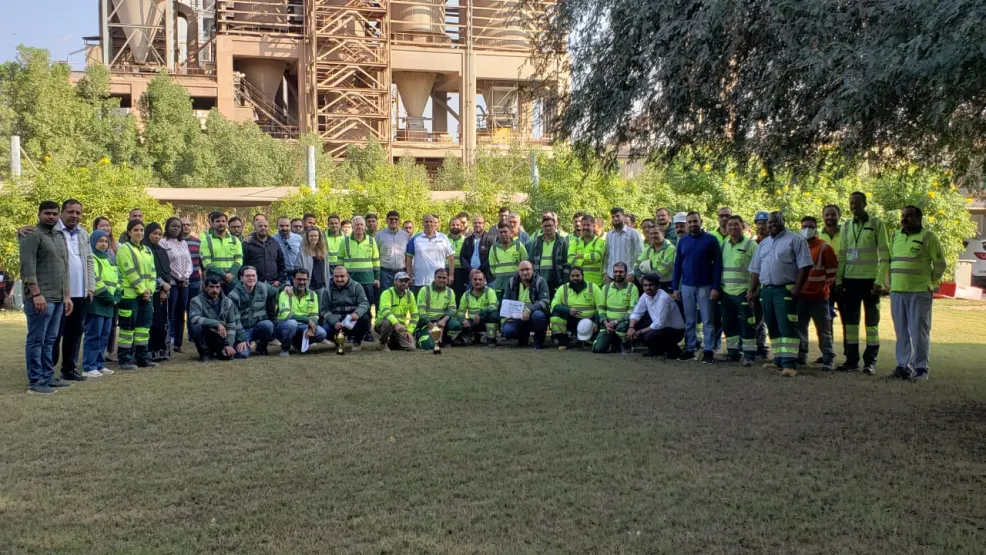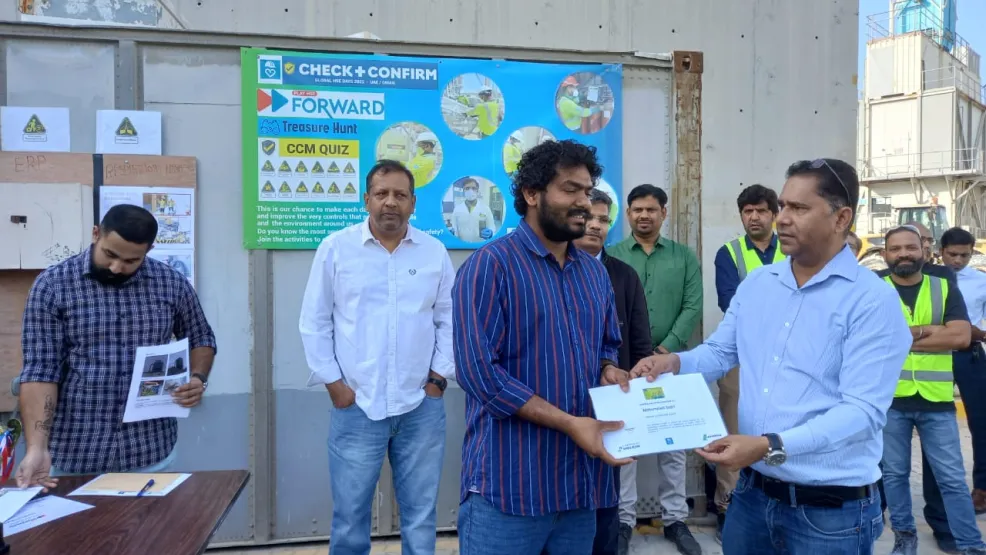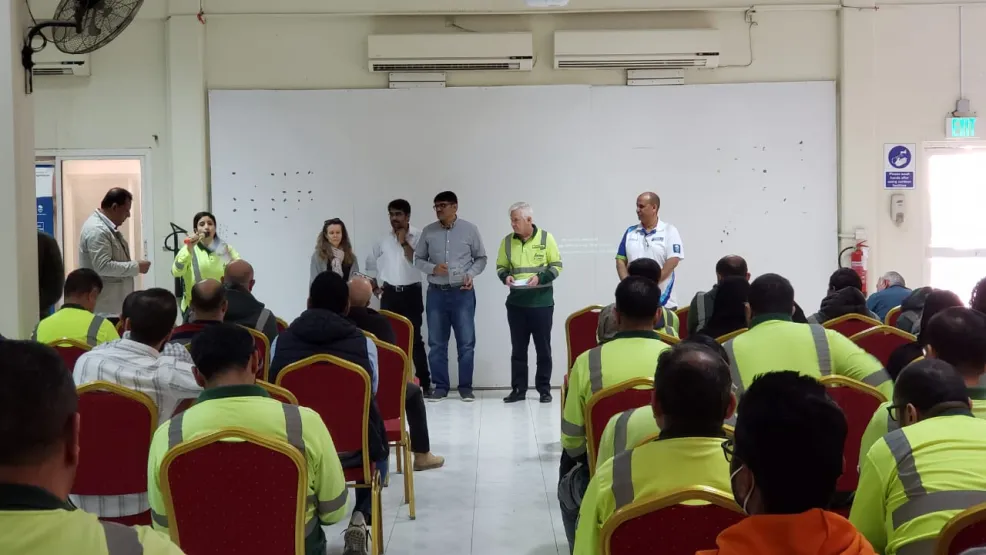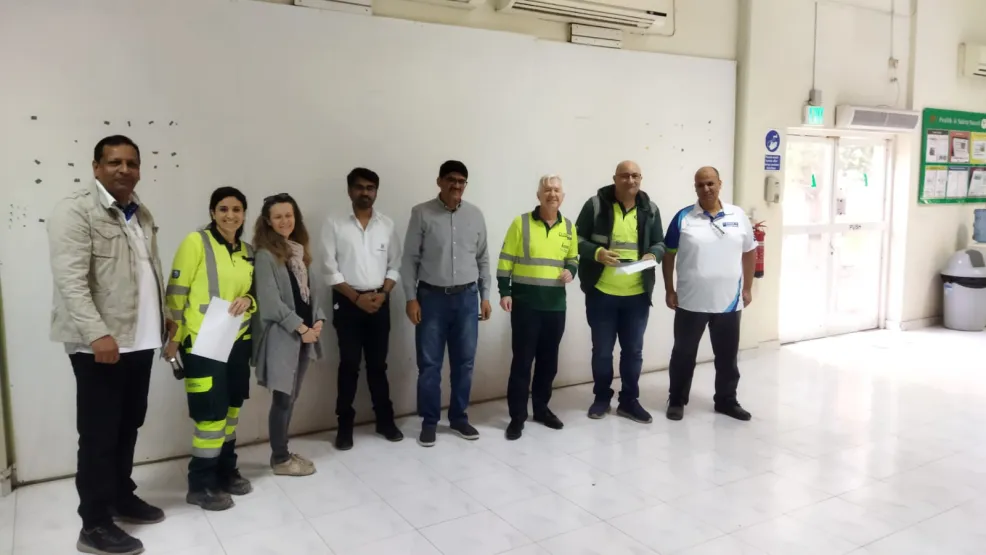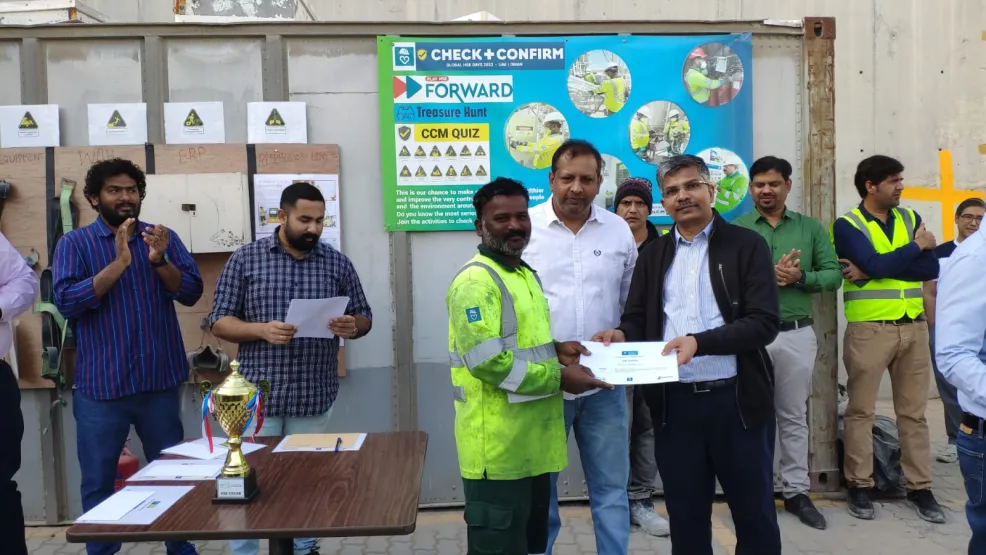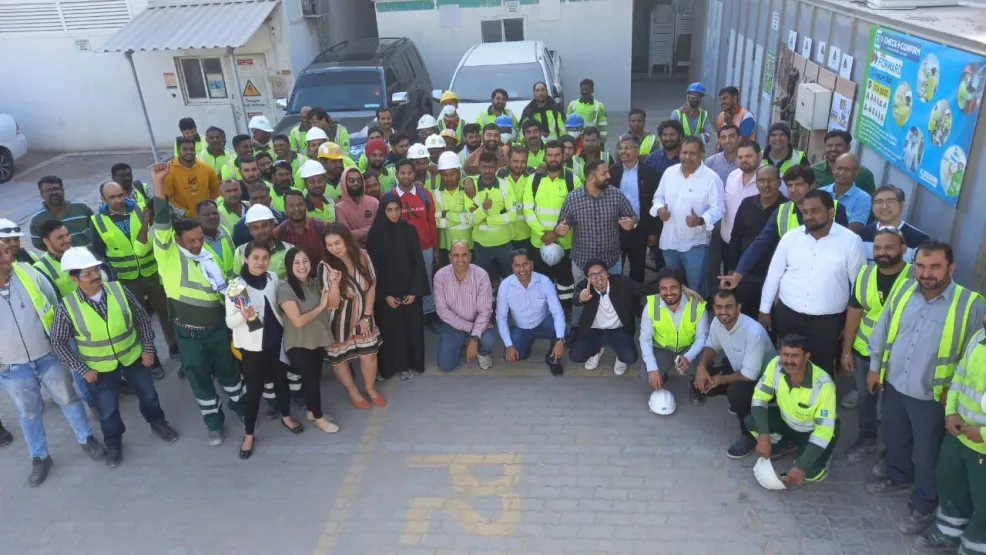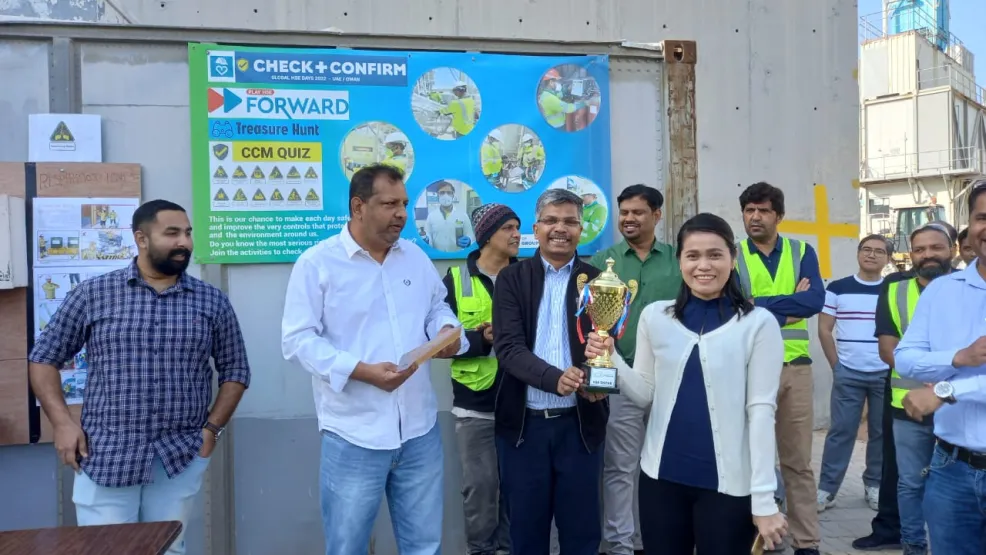 We would like to thank all employees and contractors for their active participation in our HSE Open House Day!
Our aim is to focus on our Ambition "0" and promote the importance of safety, environment and prevention of occupational health.

Some of the key topics discussed during the HSE Open House Day were:
REVIEW OVER HSE ACHIEVEMENTS IN 2022
REVIEW OF KEY LEARNINGS FROM INCIDENTS
HSEIP 2023 & CCM UPDATES
HSE REWARDING PROGRAM
KEY MESSAGE FROM GM'S & OPERATION HEADS

We thank all our employees and contractors for reflecting and demonstrating our commitment towards improving and sustaining a strong health and safety culture.