ECOPACT - THE GREEN CONCRETE
ECOPact, the industry's broadest range of green concrete, now offered in all regions of the world.

ECOPact concrete is sold at a range of low-carbon levels, from 30% to 100% less carbon emissions compared to standard (CEM I) concrete.



Developing green solutions like ECOPact is part of Lafarge UAE - member of Holcim's strategy to accelerate and lead the transition to more sustainable and innovative building materials for greener construction.
Image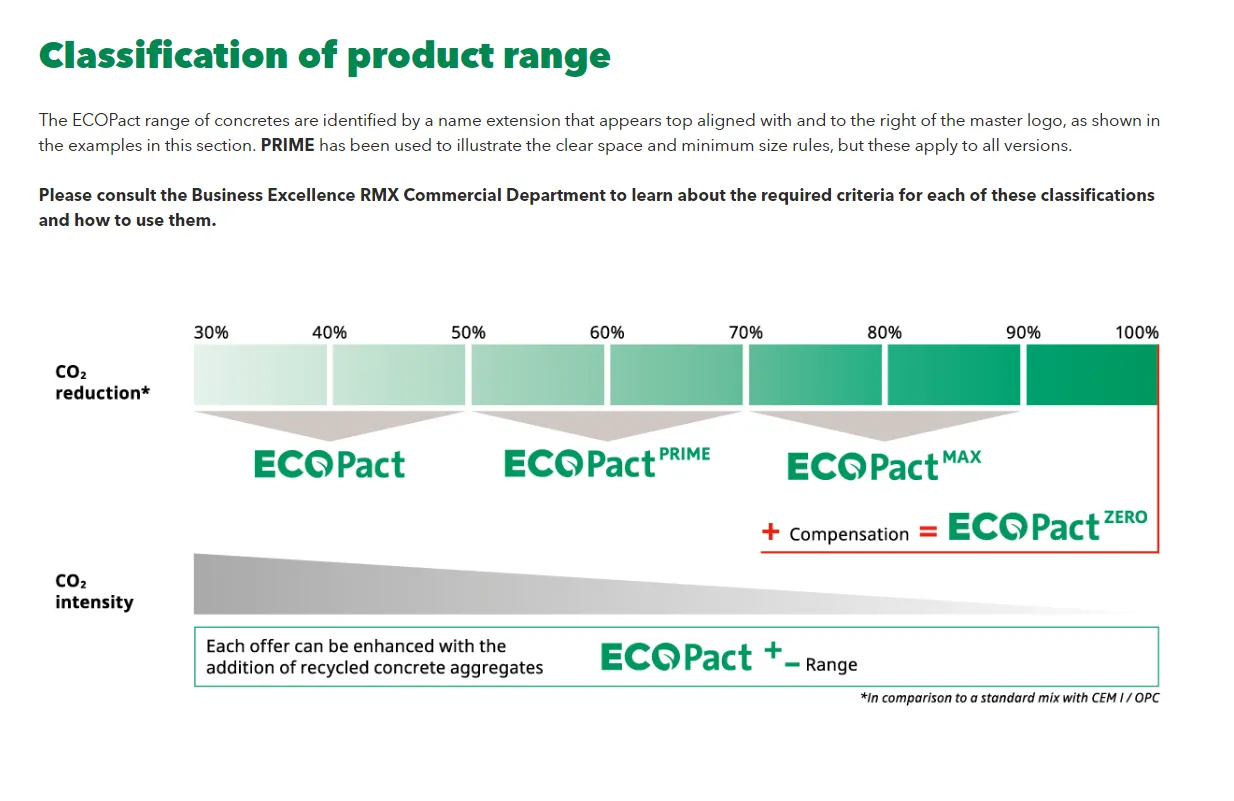 For more information on ECOPact, please get in touch with us through the Contact form.