Residential building in dubai reduces co2 emissions by 45% with ECOPact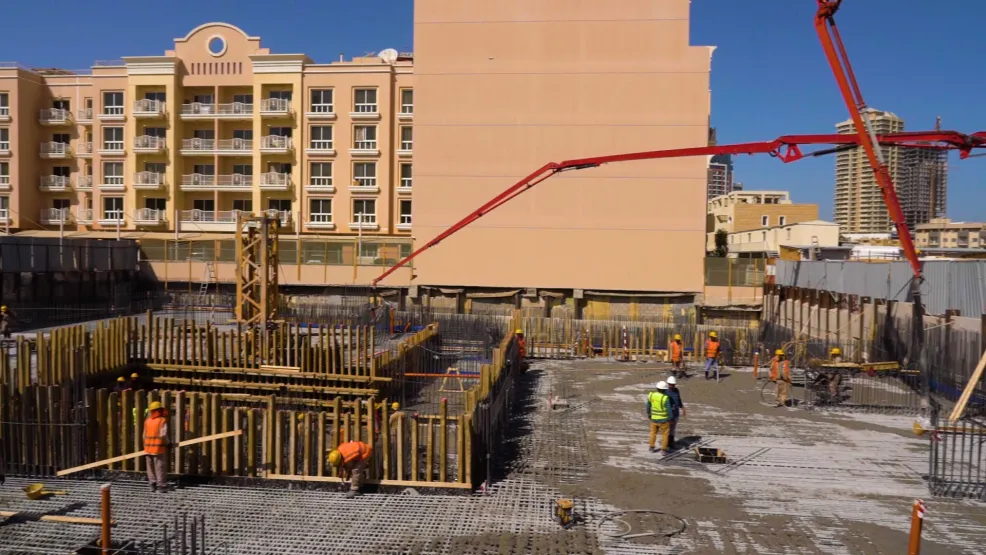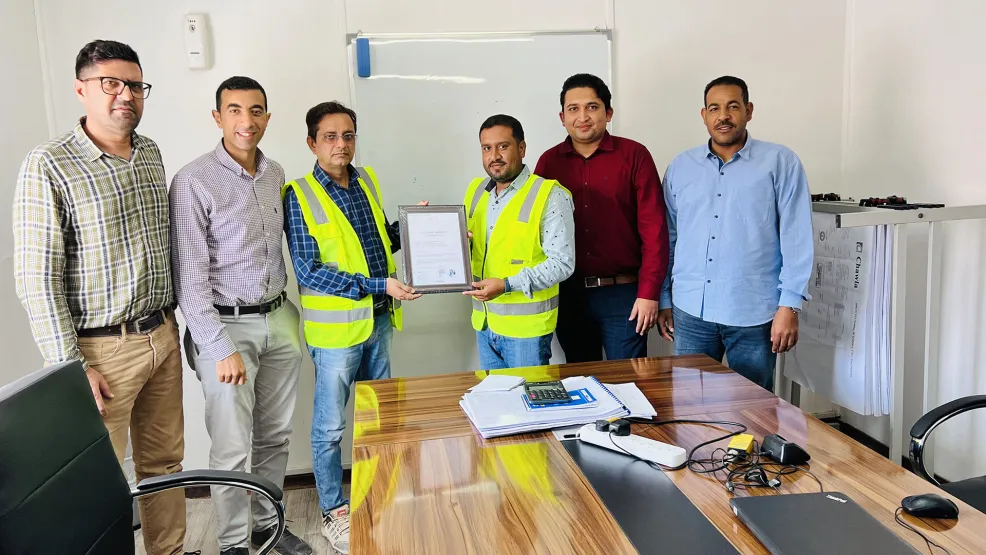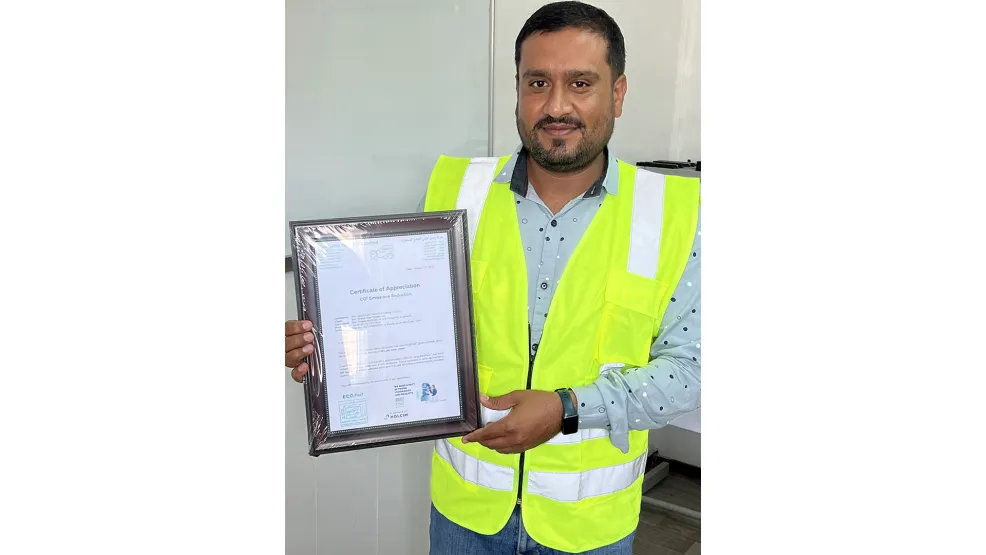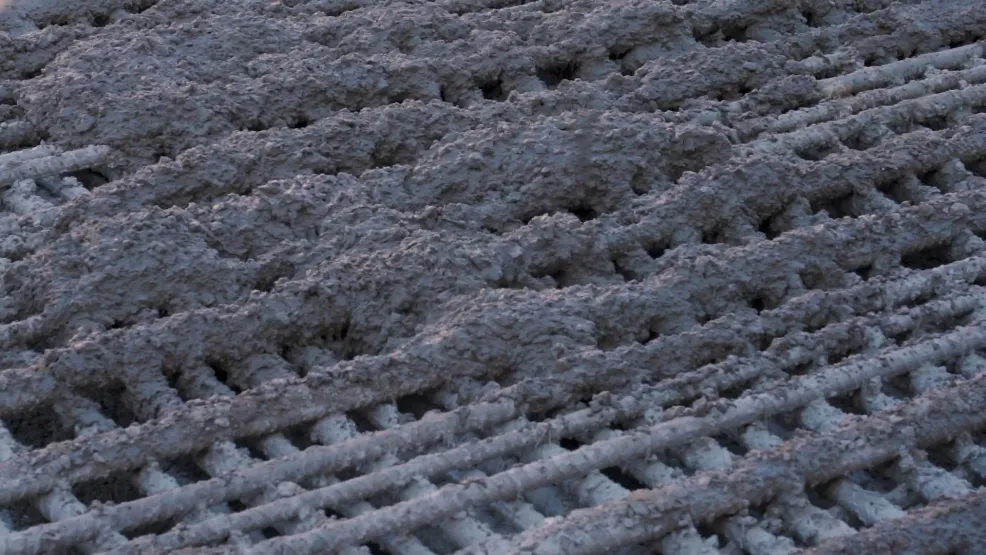 The contracting company "Abdulla and Sons" in UAE used ECOPact green concrete as part of their commitment to UAE strategy of reducing CO2 emissions. The project delivered more than 2000 tons of CO₂ savings which is equivalent to a reduction of 45% per cubic meter.

45% of CO₂ emissions saved or a total of 2000 tons is equivalent to what approximately 435 typical passenger vehicles would emit in a year as per Environmental Protection Agency (EPA).

The client has been given a detailed calculation of CO2 emissions saved along with a certificate of appreciation for their commitment towards the environment.

More than 3,000 m³ of ECOPact green concrete were casted in the raft and expecting more quantities to follow in the G+10 residential building.
 
The challenge

The customer was aiming to comply with Dubai Municipality circular 225 which gives guidelines towards using green concrete without sacrificing the quality of concrete for such an important element in the building. Stringent quality measures were needed before, during, and after the pour to comply with the required specifications.

Dubai plans to cut carbon emissions by 30% by the end of 2030 as part of the UAE's efforts to reach net-zero emissions by 2050, and the country will be also hosting COP28 in 2023. The customer wanted their project to be as sustainable as possible given the country's focus in this aspect. In addition, using a sustainable low carbon emissions material would improve their rating is Dubai's "Al Sa'fat" green building rating system.
 
The solution

Holcim has proposed using ECOPact, the world's broadest range of low-carbon concrete, offering 30% to 100% less carbon emissions compared to standard (CEM I) concrete. Even better, ECOPact was produced around 15 kilometers away from the site in the nearby Al Qouz batching plant, which optimized transport efficiency and thereby further decreased the environmental footprint.
 
The result

Thanks to ECOPact, a total of 2000 tons of CO₂ were saved in Dubai, equal to the same number of flights from Frankfurt to New York. This represents an emissions reduction of 45% compared to the standard (CEM I) concrete.