With "Strategy 2025 – Accelerating Green Growth," Holcim will become the global leader in innovative and sustainable building solutions, following the overachievement of "Strategy 2022" one year in advance. With "Accelerating Green Growth," Holcim will achieve profitable growth across all our businesses, fueled by sustainability and innovation. We will accelerate the expansion of our Solutions & Products business to reach 30% of Group sales, positioning our company in the most attractive segments of the construction value chain with new technologies.
 

Strategy 2025 has four value drivers: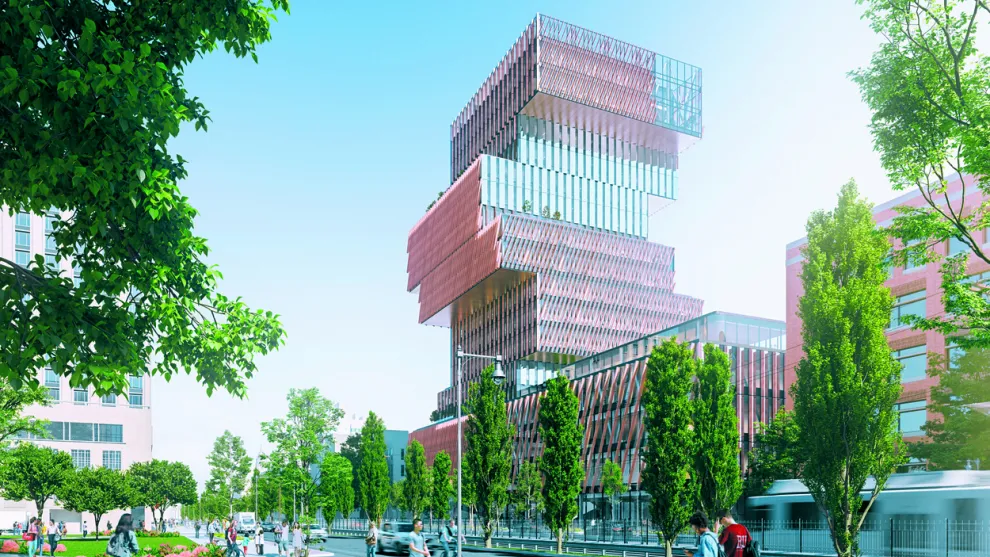 Accelerating Growth
With today's megatrends, from the rise in population and urbanization to improving living standards, the construction sector has never been more attractive. In this context, we will accelerate growth across all our markets with leading profitability and cash flow.
Holcim's profitable growth will be driven by innovative building solutions, from ECOPact green concrete to energy-efficient roofing systems. We will lead cement's green transformation, with solutions like ECOPlanet, including the world's first cement with 20% construction & demolition waste inside. 
We will further fuel our growth with bolt-on acquisitions in mature markets in the aggregates and ready-mix concrete businesses. Strengthening our performance, we will scale up digitalization across our value chain, from operations and distribution to customer experience.
Expanding Solutions & Products
We will reach 30% of Group net sales in Solutions & Products. Growing closer to our customers, this business will expand its range of integrated solutions and systems from construction and energy efficiency to repair and refurbishment.
This builds on our acquisition of Firestone Building Products, a global leader in roofing systems, as a new growth and innovation engine for the company. Roofing sales are already delivering double-digit growth in the USD 50 billion global flat roofing market and will double to USD 4 billion by 2025 with strategic investments and acquisitions.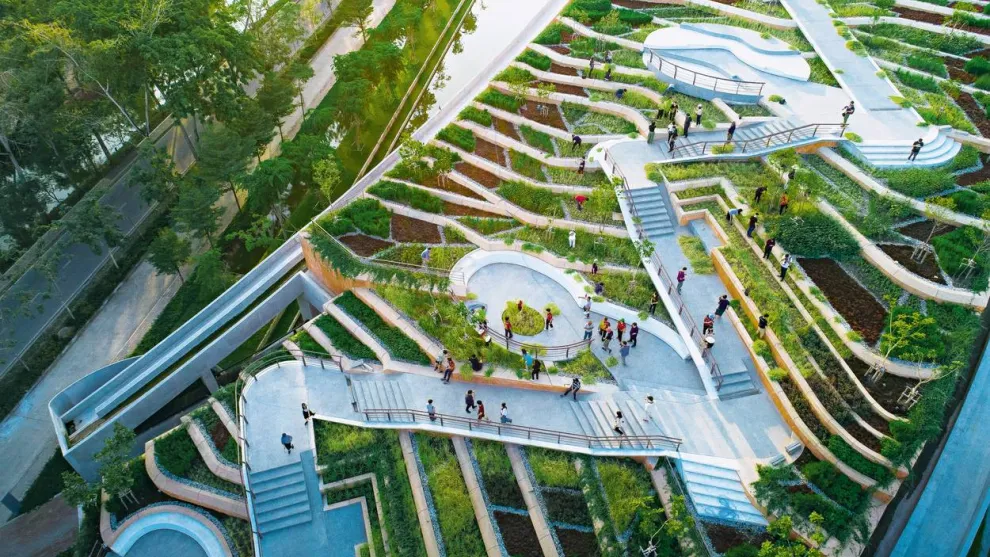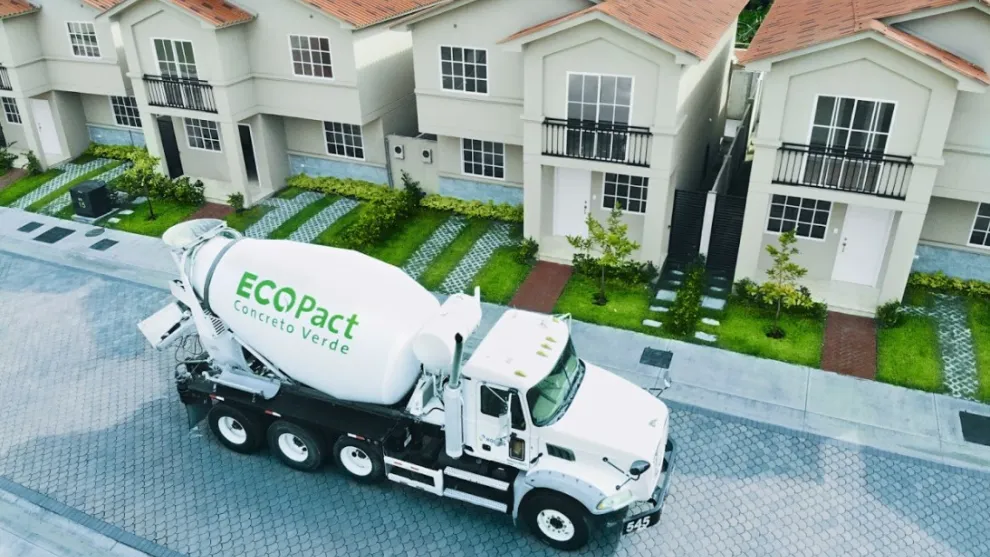 Leading in Innovation and Sustainability
Sustainability is at the core of our strategy, with our industry's first 2050 net-zero targets, endorsed by the Science Based Targets initiative (SBTi). Holcim will remain at the forefront of green building solutions, with at least 25% of ready-mix net sales coming from ECOPact, ranging from 30% to 100% lower CO2 footprint.
Leading the circular economy, we will recycle 75 million tons of materials across our business including 10 million tons of construction & demolition waste by 2025. 
Holcim will continue to deploy smart technologies, from 3D printing using 70% less materials, to green mineral components like calcined clay. We will further develop next-generation technologies including 30 pilot projects in carbon capture, utilization and storage, in line with our target to operate at least one net-zero plant by 2030.
Delivering Superior Performance
Holcim's "Strategy 2025 - Accelerating Green Growth" financial targets are:
3%-5% net sales growth on a like-for-like basis (lfl)
Over-proportional increase in Recurring EBIT (lfl)
45% cash conversion
10% return on invested capital in 2025
Ratio of net financial debt to EBITDA of under 1.5x in 2025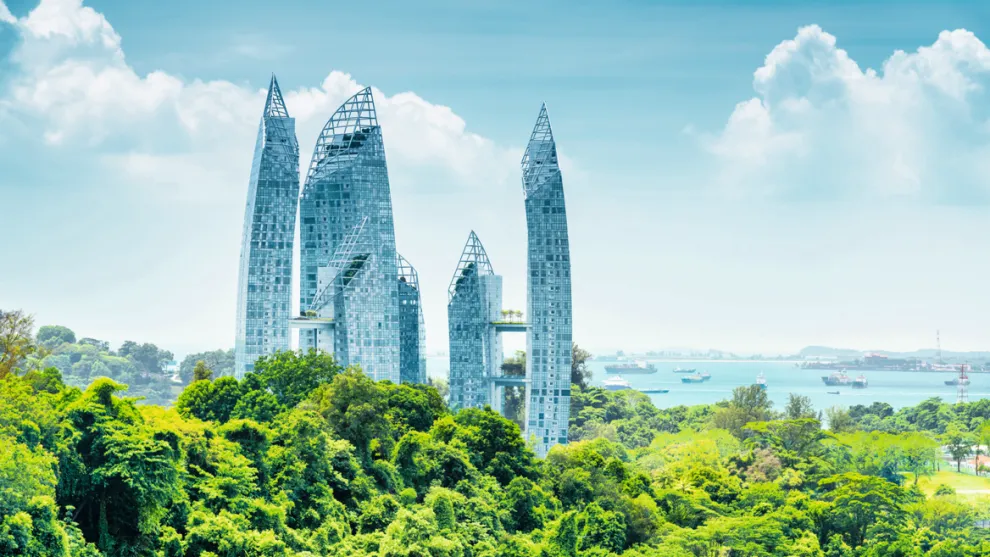 The strategy includes ambitious 2025 sustainability targets in line with our net-zero roadmap, validated by the SBTi:
25% of ready-mix sales from ECOPact, with 30% to 100% lower CO2 footprint
10 million tons of construction & demolition waste recycled in its products and 75 million tons of recycled materials overall
Green CAPEX of CHF 500 million
>40% of financing agreements linked to sustainability goals

We will deliver these results by fostering a high-performance culture while operating at the highest level of ethics and integrity.