Lafarge UAE kicks off the Global Health, Safety and Environment Days 2022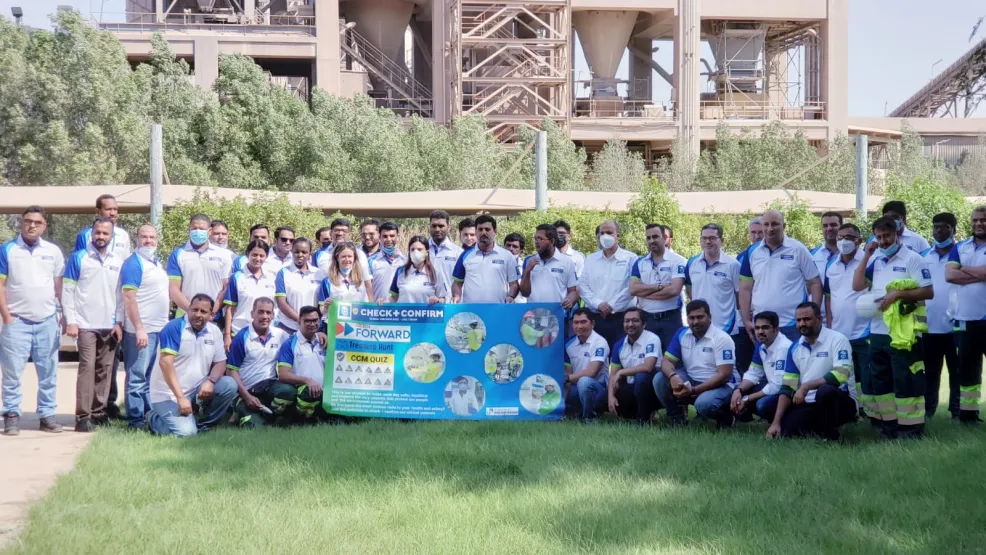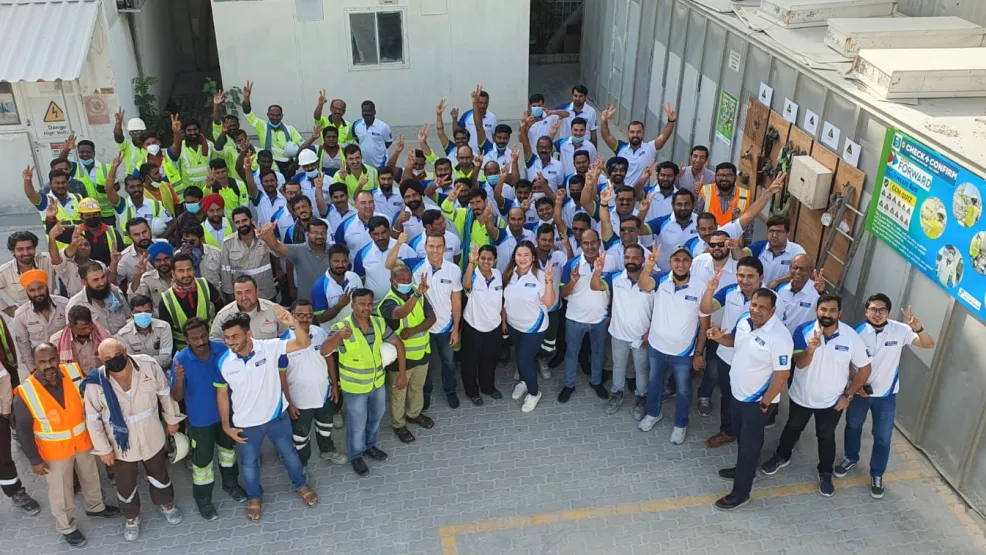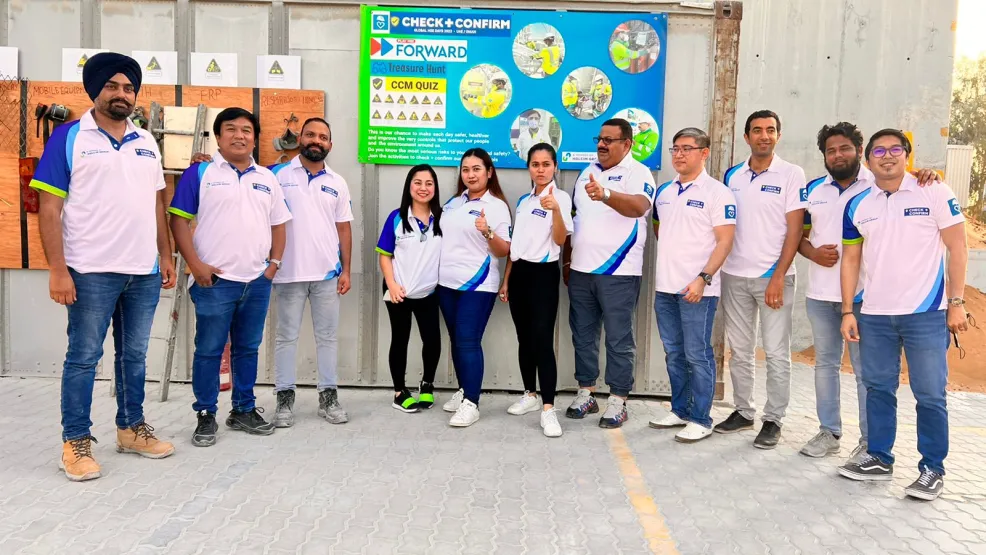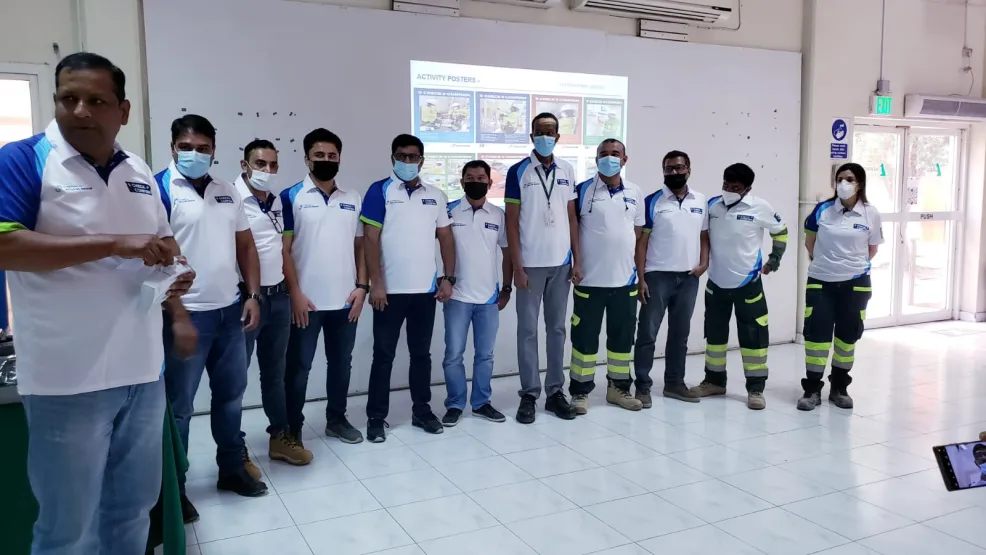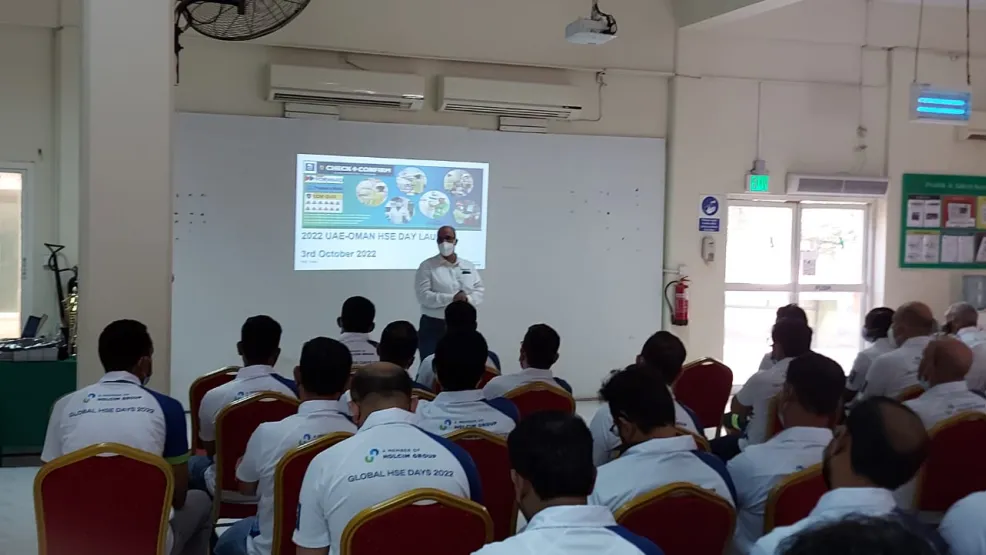 We will be celebrating our 2022 Global HSE Days. This year, our theme is unique as it is not limited to one activity and it is going to cover all of our activities being conducted in our business. Our one global theme for this year is "CHECK + CONFIRM" and the prime focus is to create awareness and monitor the effectiveness of critical controls on site. The Global H&S Days is a period of strong mobilization within the company where people worldwide focus on HSE to achieve our Ambition "0" and promote the importance of safety, environment and prevention of occupational health by checking and confirming our Critical Controls that helps us eliminate the greatest risks to our organization.

Let's make the Global HSE Days positive and engaging! You will have a great adventure to take with our activities like Power Program, Culture Survey, CCM Quiz, Road Safety Quiz, and Play HSE Forward. Collaborate with your teams, have fun with the treasure hunt and take the opportunity to identify CO2 savings at your sites to protect our environment, spend quality time with your kids through our CCM kids drawing competition, have a pleasurable time with our sports activities that will help everyone to have healthier engagements and provide your feedback through culture survey for you to voice out your opinions and give us feedback about aspects of Health & Safety that you feel work well or those that are in need of improvement.

For the survey to be informative, it is extremely important that you respond to all items as honestly and objectively as possible. Your responses will be kept completely anonymous and will not be used to evaluate your work in any way. However, your input will be used to help us identify opportunities to improve Health & Safety.

Involvement by all levels of the organization shall contribute to an effective health and safety program so together we can reflect and demonstrate our commitment towards improving and sustaining a strong health and safety culture.

Below poster is related to the weekly programs and activities.
Image