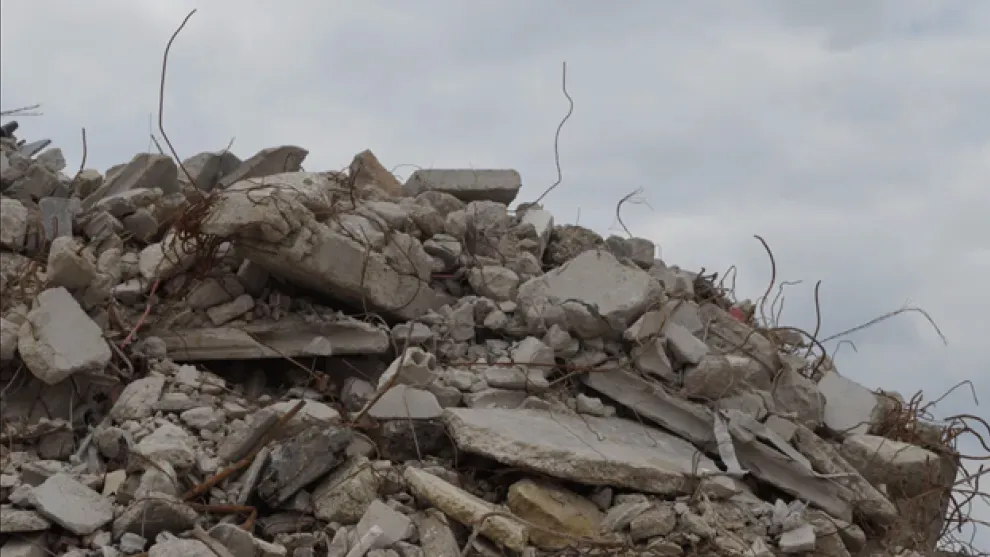 ECOCycle: Enables the World's First Fully Recycled Concrete Building
A 220-unit social housing complex called "Recygénie" is currently under construction outside Paris, France. Built-in partnership with Seqens and using custom concrete made with Holcim's ECOCycle technology, this is the first fully recycled concrete building in the world.

The building is expected to save 6,000 tons of natural resources, including 4,000 tons of cement, 1,500 tons of aggregates, and 500 tons of sand. It will also reduce CO2 emissions by 50% compared to a conventional concrete building.

The concrete used in the Recygénie building is made with ECOCycle aggregates, which are recycled from construction and demolition waste. The aggregates are ground up and then mixed with recycled water and cement to create concrete that is just as strong as traditional concrete.

ECOCycle concrete was used in the Recygénie building is a major milestone in the development of circular construction. It shows that it is possible to build sustainable buildings without sacrificing quality or performance.

Holcim is committed to developing and deploying circular solutions that help to reduce the environmental impact of the construction industry. The Recygénie building is a testament to the company's commitment to a more sustainable future.

Here are some of the benefits of using ECOCycle concrete:
It saves natural resources, such as cement, aggregates, and sand.
It reduces CO2 emissions.
It is just as strong as traditional concrete.
It is cost-competitive with traditional concrete.

This concrete is a valuable tool for the construction industry as it helps to reduce the environmental impact of buildings. It is also a cost-competitive option that can be used to build high-quality, sustainable buildings.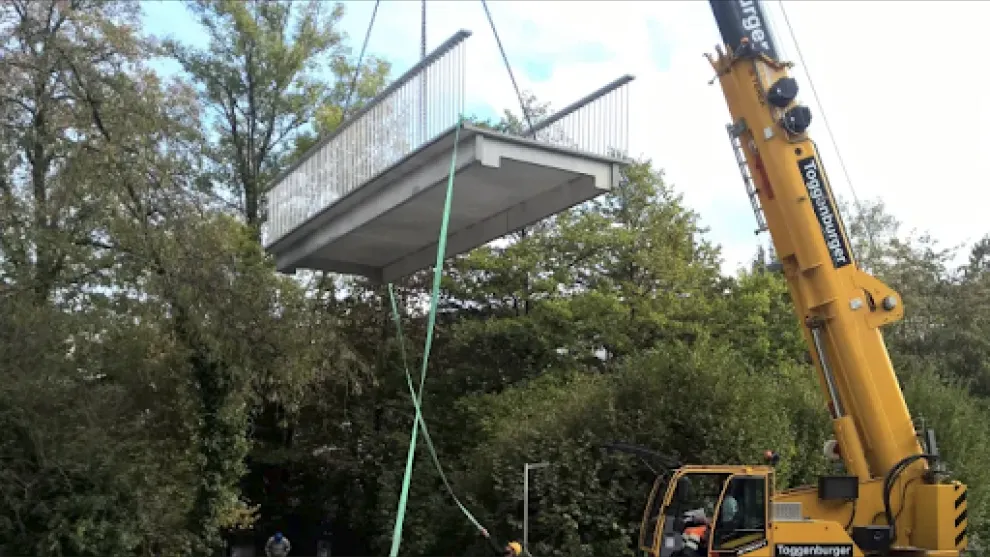 The Eulach footbridge in Winterthur, Switzerland gives just a glimpse of the possibilities.